We use fresh mesenchymal stem cells, created in our on-site lab.
We follow the highest standard, respecting safety & innovation in the delivery of culturally expanded mesenchymal stem cells.
Get back to doing the things you love faster.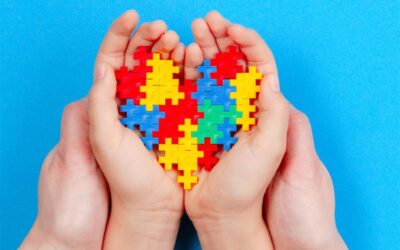 Abstract Autism spectrum disorders (ASD) are a group of neurodevelopmental conditions whose incidence is reaching epidemic proportions, afflicting...
read more
Contact Us!
Acceso a Punta Mita #1,
Col. Corral del Risco, Punta de Mita,
Nayarit. CP 63734