U.S. airlines have begun to operate flights to the Puerto Vallarta-Riviera Nayarit region on traditionally winter routes. Such is the case of Alaska Airlines and Delta Airlines and their flights from Portland, Seattle, and Salt Lake City.
According to Grupo Aeroportuario del Pacífico (GAP) data, although air traffic generally decreases in May (before the summer season), this is an atypical situation, given that there has been an increase in the number of flights compared to last month. The operator of the Puerto Vallarta International Airport, "Licenciado Gustavo Díaz Ordaz" (PVR), reported that 14 airlines would be flying to the region, with an average of 47 flights per day, for a total of 1,474 flights during the month.
This development is a possible consequence of a recent announcement by the U.S. Centers for Disease Control and Prevention that U.S. citizens who have already received two doses of the Covid-19 vaccine will be able to resume traveling. To date, more than 53% of the neighboring country's population has already received at least one dose, a percentage second only to Israel and the United Kingdom.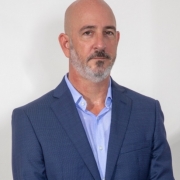 "The United States is well ahead in its vaccination process, so we're now seeing some airlines starting to operate routes that are usually active only in the winter," said Marc Murphy, managing director of the Riviera Nayarit Convention and Visitors Bureau (CVB).
Marc Murphy
As of May, United and Alaska continue to be the airlines with the most flights to this region, with an average of 28 and 64 a week, respectively. Aeromexico and Aerolitoral maintain their supremacy in the domestic market, with an average of 44 flights per week.
New flight from Ciudad Juárez
Viva Aerobus began operating the Ciudad Juarez-PVR/Riviera Nayarit route on Sunday, May 2, with two frequencies per week (Thursdays and Sundays). It will be a non-stop flight with a duration of 2 hours and 10 minutes. Previously, those traveling to this destination from Ciudad Juarez had to make a stopover in Guadalajara, Monterrey, or Mexico City, which took up to a full day.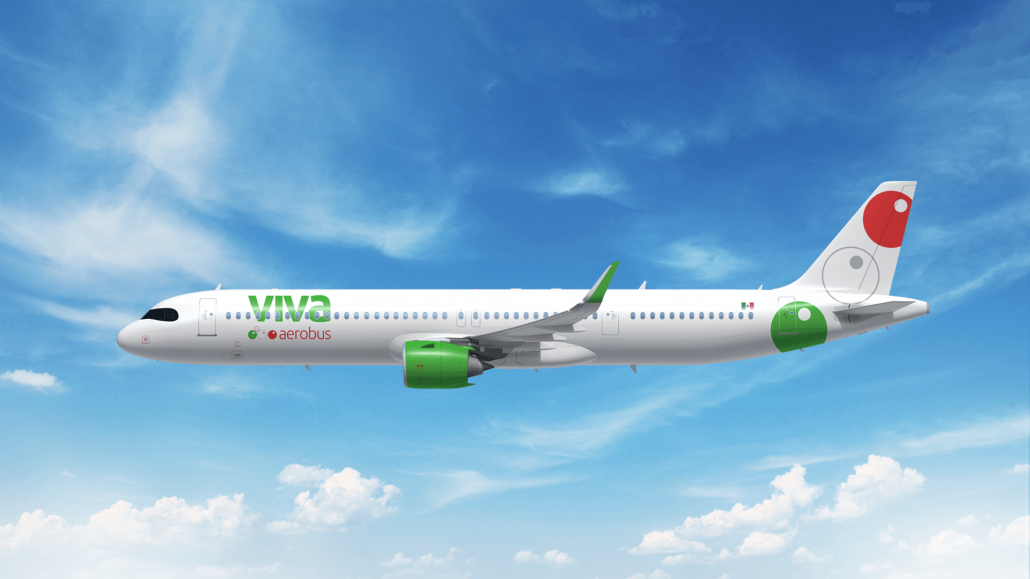 Booming recovery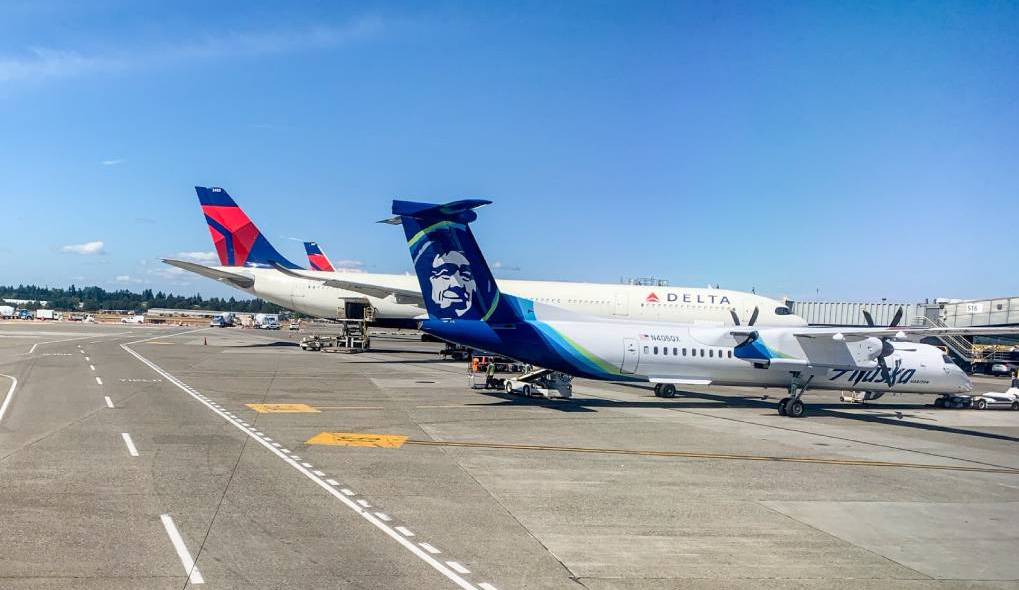 The following is the flight schedule for the second week of May 2021: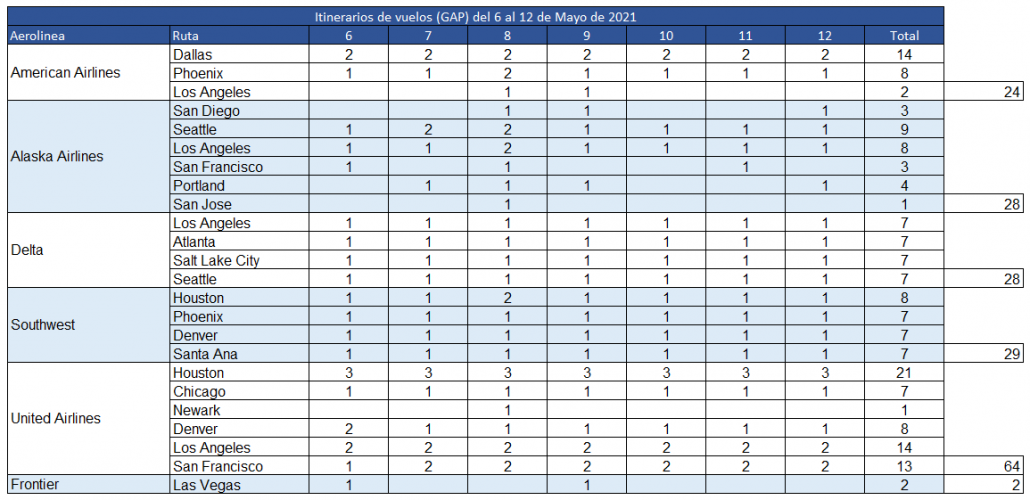 The Riviera Nayarit is a safe destination. Our hotels, restaurants, and tourist establishments follow all the health protocols established by the Federal Government's Ministry of Health and operate at the allowed capacities. Access to the beaches is limited. Be a responsible tourist: wear your mask and keep your distance.
We're ready!
The Riviera Nayarit Convention and Visitors Bureau (CVB) and the Bahía de Banderas Hotel and Motel Association (AHMBB) work tirelessly to jointly promote the region with the support of the Government of the State of Nayarit through its Tourism Promotion Trust (Fiprotur).